Insomnia… I can't get no sleep!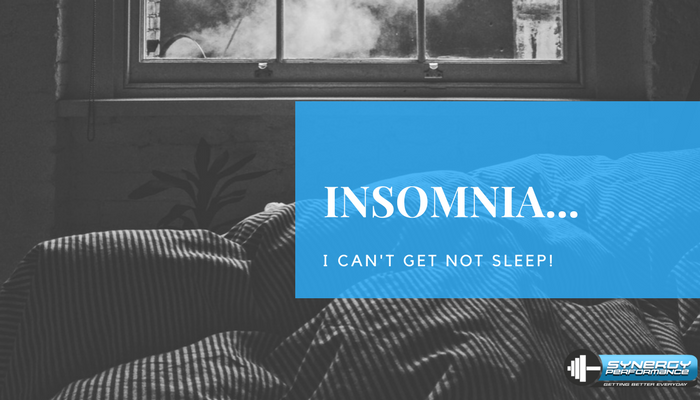 Ok I haven't got insomnia but I am struggling to sleep!
I am waking up really early in the morning, half 4 on Saturday morning 🙁
​
Once I wake up my brain starts firing away and then I can't get back to sleep.
I know I am not alone in this regard.
There are lots of people who can't sleep well full stop.
But when you are used to sleeping all night it not the best.
We have a lot going on with the house move and work as well so between those two factors my sleep has taken a hit.
Obviously the lack of sleep has a knock on effect in terms of how we feel and productivity levels.
So last night I went back to a method I have used before and I done a…
BRAIN DUMP!!!
So I wrote down everything that's going on and what I need to do onto a bit of paper.
EVERYTHING.
House stuff, work stuff and personal stuff.
All on one bit of paper and easy to read (Well not with me being left handed)
After I completed that I went to bed.
So how did I get on last night?
Well I did wake up a couple of times but I did manage to get back to sleep on both occasions.
Then my alarm woke me up. Which was a welcome sound.
So that goes down as a win in my book.
Not complete success but a win all the same.
So that simple tactic helped me get some extra sleep and cleared my brain of 100's things that are going on and swirling around on a daily basis.
Just an idea that you could use if this happens to you.
Mark