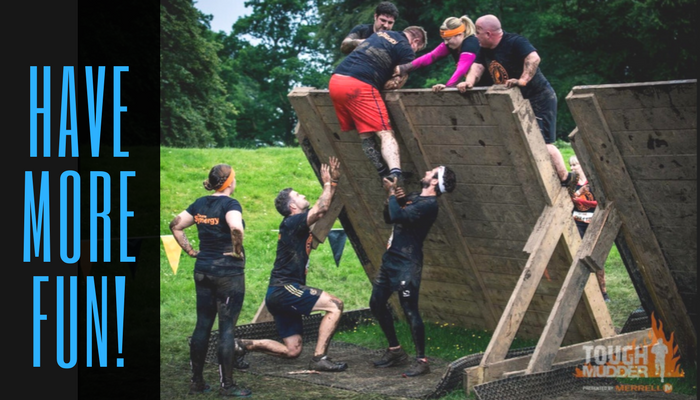 Yesterday I went Clay Pigeon Shooting….
Now this is something I have wanted to do for a very long time and I LOVED it. This was a taster session at the Laggan Outdoor Activity Centre at Gatehouse of Fleet. You should check it out sometime if you are into that sort of thing, The main reason we went was because I wanted to go climbing, turns out they don't have a climbing wall.
The climbing things stems from my childhood. When I was younger my friends and I would climb the old Abbey near our house all day every day during the summer holidays… We went back with the kids about a year ago and had a little climb.
It made me realise how much I love that sort of thing. But I had just got caught up in being an adult too much.  Which can be a bit boring sometimes. I just made me realise that we should be doing things that we enjoy as MUCH as possible. Climbing for me is challenge, fun and you get that scared feeling as you know you could fall.
I know it definitely wasn't the safest thing to do as a kid but it was what we enjoyed. I would probably struggle now to let my own son do stuff like that as he gets older.  Maybe in a controlled environment with a harness on… I just think we lose sight of being young and care free by doing all the things that need done all the time. Like the shopping, house work, bills and so on.
Sometimes just take the time to do something that doesn't really get you anywhere in terms of productivity but makes you happy. I will go climbing soon enough but in the meantime the clay pigeon shooting was a worthy substitute. Incase you were wondering I hit the first two clays, not sure if it was beginners luck but it was a lot of fun.
There was also an 820 meter zip wire which was awesome too, pretty windy at the top though. So between that and Tough Mudder it's been a good couple of weeks.
Here's to more fun adventures…