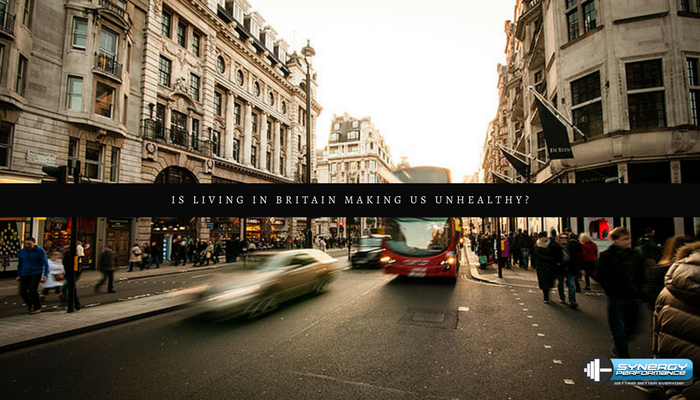 Now there are a lot of things that I love about Britain and is has so much to offer. Therefore I am not hating on this great Island. But if we are honest the weather here isn't the best, we have our moments but in the main it's no Spain. My point is that if we had better weather year round would it lead us to live healthier and fitter lifestyles?
There are a few reasons for this theory…
If the weather is warmer we generally tend to wear less clothes and obviously when doing so we would like to look as good as possible. In winter here we tend to hide underneath big hoodies and comfy clothes with no need to expose ourselves due to the climate. This is an easy option and ensures we don't have to think about wearing a nice dress or swimsuit.
Then there are the darker times, after June 21st we are en route to the darker nights and mornings. This does nothing to encourage getting outdoors or to the gym to exercise. We want to stay inside cuddled up on the couch all warm and cosy. This leads to us burning less calories over the course of the day and potentially binge eating while watching TV.
Lastly the climate also leads us to comfort eat. When it's cold, wet and miserable we want something warm and stodgy. This mainly comes in the form of carbs and lots of them. If we had warmer weather would you be more inclined to eat more salads or fruits? This would potentially mean we wouldn't over eat on our daily calories and therefore not gain excess weight.
Now what does all of this mean for those of us that live in Britain?
Well that is entirely up to you. Only you can decide if you want to make the right choices with your diet and exercise habits. The weather, the place you live and the choices your make are all about mindset. If you make the right choices consistently you will get the results you desire.
Until then you will be on the couch in your baggy clothes eating whatever source of carbs you can get your hands on.